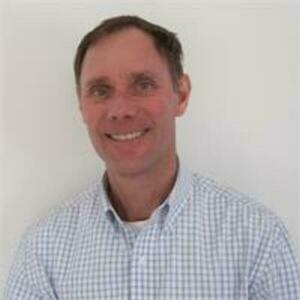 John Paul Maye
Special guest
Dr. John Paul Maye is Technical Director at S.S. Steiner, Inc. with over 25 years of experience in the hop industry. He received his Ph.D. degree in Organic Chemistry at Purdue University in 1994, and started work as a hop chemist in 1993. Much of his earlier work involved developing new products and applications from hops for the brewing and non-brewing industries. He was also instrumental in developing HPLC calibration standards to accurately measuring various hop compounds in hop products and beer and is Secretary of the International Hop Standards Committee. Over the last few years his research has focused on dry hopping and its effects on bitterness, the IBU test, pH and beer foam as well as hazy IPA's.
John Paul Maye has been a guest on 3 episodes.
June 28th, 2021 | 36 mins 33 secs

Have you ever noticed that the more you dry-hop, the worse your foam is?

September 17th, 2018 | 24 mins 45 secs

John Paul Maye discusses results from the analysis of haze in a dozen New England IPAs and how the haze traps non-polar hop compounds to create the unique flavors of this beer style. This work was recently presented at the 2018 Brewing...

September 4th, 2017 | 19 mins 16 secs

John Paul Maye of S.S. Steiner explains the unintended consequences of dry hopping and why the standard IBU test doesn't work for dry hopped beer.