Master Brewers Podcast
Master Brewers Live!
Premieres at the 2019 Master Brewers Conference...
We're taking the show on the road! Host, John Bryce, wil be talking yeast with Graham Stewart, dry-hopping with Tom Shellhammer, Kveik yeast with Richard Price, Oxygen ingress on small can lines with Brooke Bell, diastaticus detection with Matt Linske, and so much more. Master Brewers Live is a brand new addition to the 2019 Master Brewers Conference. So, grab your passport, get registered, and join us in the Master Brewers Live studio Oct 31st & Nov 1st in Calgary at the TELUS Convention Centre.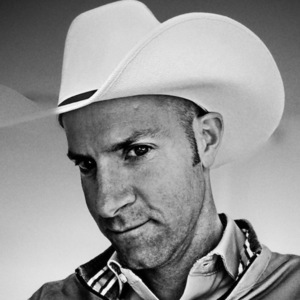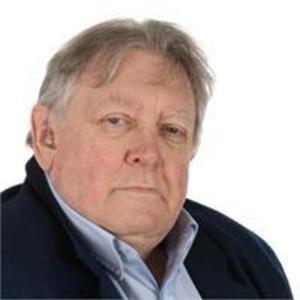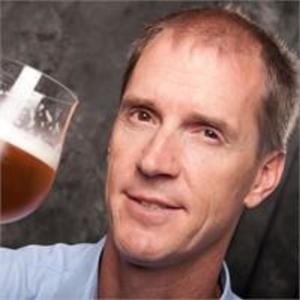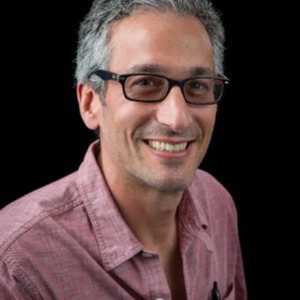 Master Brewers Live Schedule:
October 31st
12:00p - Matt Linske
12:30p - Martin Zarnkow
1:00p - Graham Stewart
1:30p - Juicy Dry Hopping w/ Ryan Dunnavant, Ben Edmunds, Evan Partridge, Daniel Sharp, and Michael Visgil
2:00p - Margaux Huismann & Horace Cunningham
2:30p - Kim Syring
3:00p - Tom Shellhammer
3:30p - Ross Koenigs
4:00p - Richard Preiss
November 1st
10:00a - Elliott Greene
10:30a - Jordan Kelly
11:00a - Brooke Bell
11:30a - Ola Oladokun
12:00p - Peter Watts
12:30p - Mark Sammartino
1:00p - Gerrard Kilfoil & Alex Speers
1:30p - Brett Taubman & Tom Williams
Note: all times = MDT (Calgary)