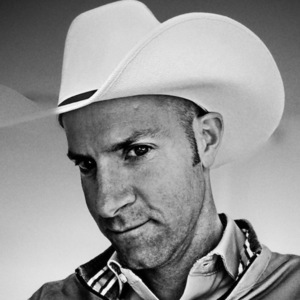 John Bryce
Host of Master Brewers Podcast
John Bryce is a brewer, entrepreneur, and lover of all things technical brewing. He built his first brewery (Blacksburg Brewing Co.) on a shoestring budget in 2002 and his career continued at several Virginia breweries, including Capitol City, Old Dominion, and Starr Hill. John Bryce graduated from Versuchs- und Lehranstalt für Brauerei (VLB) in 2008.
In addition to producing The Master Brewers Podcast, John Bryce also serves as President & CEO of The Lupulin Exchange and brewmaster at Mount Ida Reserve.
John Bryce has hosted 134 Episodes.