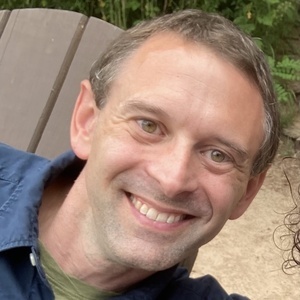 Joe Walts
Special guest
Joe Walts grew up in the suburbs of Detroit and graduated from the University of Michigan with a BS in aerospace engineering. In 2005, after two years of obsessive homebrewing, he left his job at a jet engine manufacturer and began his brewing career as the assistant brewer at J.T. Whitney's in Madison, Wisconsin. Joe eventually became the QA Manager at Ale Asylum (Madison, WI), the Head Brewer at Narrows Brewing Company (Tacoma, WA), and the QA Manager at Ale Asylum (again). He has also served as a brewing instructor at Madison College, a lecturer at the University of Wisconsin, and the guy who talks about brewery water for three hours at the MBAA Brewing and Malting Science Course. Joe is currently a lab technician at Octopi Brewing in Waunakee, Wisconsin.
Joe Walts has been a guest on 1 episode.
February 10th, 2020 | 24 mins 55 secs

Joe Walts joins us to talk about his TQ paper and experiences managing water chemistry in the brewhouse.