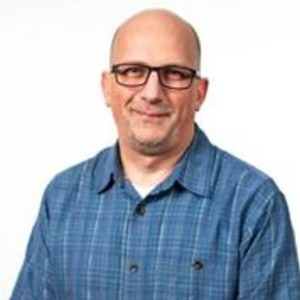 Travis Audet
Special guest
Travis Audet has been brewing professionally since 1994 and is a proud member of Master Brewers Association. He has worked in brew pubs, craft breweries, brewing research and development, and regional breweries in both Canada and the United States. Currently, Travis is a Zone Technical Expert in Brewing for Anheuser-Busch InBev (AB-I) based in St. Louis, MO.
In his current role, he serves breweries in the AB-I North American zone, assisting in process optimization in brewing. Travis has a degree in Natural Resources from the University of Maine and also has earned the Master Brewer Certification from the Institute of Brewing and Distilling. In service to MBAA, Travis has held multiple voluntary roles, including district officer positions, Membership Committee Chair, Board of Governors Representative, Education Committee Chair and currently a member of the Technical Committee.
Travis Audet has been a guest on 1 episode.
February 15th, 2021 | 1 hr 7 mins

Perhaps the most practical guide to wort separation on planet earth.