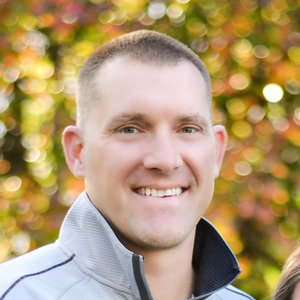 Todd Rausch
Special guest
Todd Rausch obtained his B.S. degree in Food Science from Perdue University and his M.S. in Food
Science from N.C. State University.  After a brief internship with Master Foods in Hackettstown, NJ, Todd
joined M.G. Newell Corporation in 2004 as an outside sales representative.  He focuses his technical
expertise on bio-pharma, wine and beer processing.
Todd Rausch has been a guest on 1 episode.
April 2nd, 2018 | 14 mins 38 secs

Hollow Fiber Membranes can be used for carbonation or nitrogenation of beer, production of deaerated water, and for oxygenating wort in breweries of any size. Mimi Cartee and Todd Rausch join us to explain the technology. View the poster at MBAA.com...