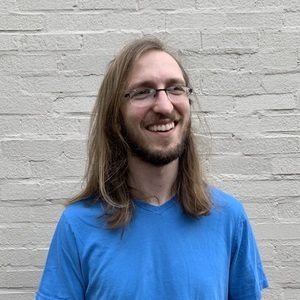 Sam McElwee
Special guest
Sam graduated with a degree in chemical engineering from the University of Virginia in 2012. Shortly after, he began work in the brewing industry cleaning tanks and filtering beer at Starr Hill. Before too long, he was wrangling yeast and thinking of ways to integrate technology into the brewery. After two years at Starr Hill and a pit stop at Brown University in between, Sam landed at Caboose Brewing Company where he was given the freedom to hack the brewery. It was at Caboose where he gained an appreciation for the power of data, automation, and open source technology. Sam currently works as a software and data engineer at GoTab Inc.
Sam McElwee has been a guest on 1 episode.
August 19th, 2019 | 29 mins 1 sec

What if you had a brewery bot that monitored for things like out of spec fermentations, glycol reservoir temp & level, or CIP temps & times, and sent your team alerts by text message? This week on the show, Sam McElwee explains how to leverage big data in small breweries.