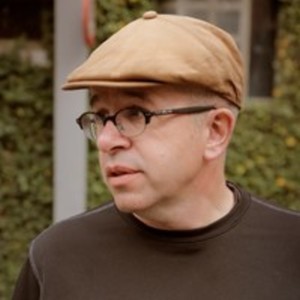 Peter Bouckaert
Special guest
Peter Bouckaert has been a guest on 2 episodes.
March 21st, 2022 | 33 mins 27 secs

How our guest uses wood in brewing, how Louis Pasteur ruined beer, and how maybe when the liquid in a barrel can't become a beer, it can get another purpose.

October 7th, 2019 | 41 mins 14 secs

What if you could postpone buying new fermentors by reducing variability during fermentation? This week on the show, you'll hear about how this was accomplished at New Belgium while eliminating inaccurate measurements like yeast cell counts & viability.