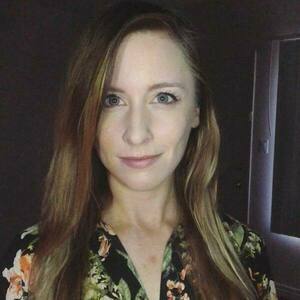 Nichole Bryant
Special guest
Nichole Bryant earned her B.S. degree in Chemistry at California State University San Marcos. For her senior thesis she completed a project with Dr. Jackie Trischman on the impact of different soil types on the essential oil composition of Chinook hops. After undergraduate studies, she pursued an advanced degree under Dr. Luis Castro at California Polytechnic State University San Luis Obispo. The research she conducted for her M.S. in Food Science focused on the effects that IBU and ABV levels had on ale brewing yeast in serial repitching cycles of bench scale fermentations. Since obtaining her degrees, she has worked in the cannabis industry as an analytical chemist for third party compliance testing. She is presently employed as a cosmetics formulation chemist where primarily works with natural and plant based products.
Nichole Bryant has been a guest on 1 episode.
August 2nd, 2021 | 33 mins 38 secs

A study examining the impacts of wort gravity, IBUs, and serial repitching of California Ale yeast.