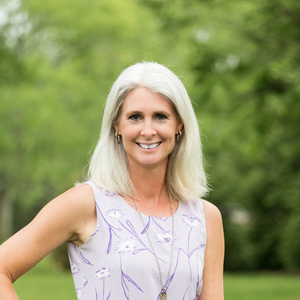 Mimi Cartee
Special guest
Mimi Cartee obtained her B.S. and M.S. degree in Polymer Chemistry from Clemson University – home of
the 2016 and 2018 National Football Champions. Her background is 1 part Executive, 2 parts
Production, 2 parts Science Geek and 3 parts Marketing Goddess. After spending 23 years with Ciba-
Geigy and Huntsman Chemical, she joined M.G. Newell in 2013. In her current role, she coordinates
marketing needs for 19 sales guys and 26 engineers (a.k.a herding cats) and works with multi-location
food and beverage companies on their system integration and sanitary processing needs.
Mimi Cartee has been a guest on 1 episode.
April 2nd, 2018 | 14 mins 38 secs

Hollow Fiber Membranes can be used for carbonation or nitrogenation of beer, production of deaerated water, and for oxygenating wort in breweries of any size. Mimi Cartee and Todd Rausch join us to explain the technology. View the poster at MBAA.com...