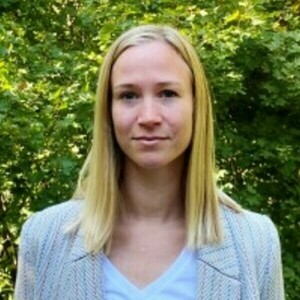 Micaela Kraft
Special guest
Micaela Kraft is currently a Sensory Scientist on the innovation sensory team at the Boston Beer Company where she helps develop great tasting and competitive products. A day on the job involves analyzing consumer data, tasting with internal stakeholders, and providing helpful feedback to brewers and product developers. Micaela has earned her Master's degree in Sensory Science and Eating Behavior from Wageningen University in the Netherlands where her love for beer sensory began in her student internship. During her five years at the Boston Beer Company she has attended and shared research at multiple conferences across the globe and recently became a Certified Cicerone®.
Micaela Kraft has been a guest on 1 episode.
November 7th, 2022 | 29 mins 20 secs

Boston Beer determines how to accurately measure sessionability before releasing a new brand.