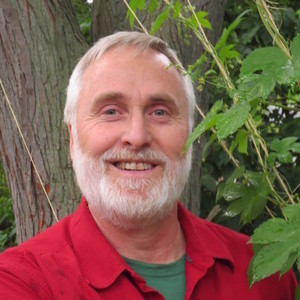 Keith Armstrong
Special guest
Keith Armstrong is Head Brewer at Great Western Brewing Company in Saskatoon, Canada.
Like many brewers attending the MBAA Calgary conference; Keith involved himself in home-brewing during his university years; and still shares in brewing efforts at home with his wife.
Keith has brewed commercially from 40 hL. to 1,000 hL. brew scales; while working in breweries from the North Atlantic to the South Pacific; developing some of the earliest craft brews in the 1980's in Canada and 1990's in New Zealand; as well as having worked with a plethora of global beers as well.
Keith has served the Master Brewers Association of Canada in roles up to, and including, President. Keith has presented at MBAA and at IBD conferences.
Keith loves to challenge people to know better, and to respect more, those critical components which are the foundations of our trade: barley and yeast.
Keith Armstrong has been a guest on 1 episode.
June 29th, 2020 | 30 mins 35 secs

Beer consumption per capita in the US has declined steadily since 1980; meanwhile, consumption of wine, cider, and spirits has increased. Keith Armstrong joins us to talk about why, as well as what brewers should be doing about it.