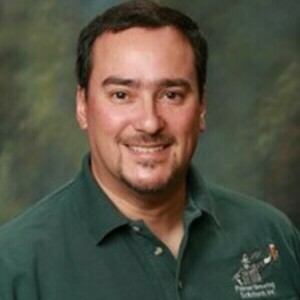 John Palmer
Special guest
John Palmer has been a guest on 2 episodes.
March 20th, 2023 | 49 mins 16 secs

John Palmer & Ashton Lewis help us demystify the passivation of stainless steel, separate fact from fiction, and pick up some pointers for keeping your stainless steel healthy.

August 14th, 2017 | 24 mins 19 secs

Author & MBAA Publications Director, John Palmer, revisits a fundamentals topic that most brewers have learned but may not think about during daily operations. Explore this topic with us for a renewed understanding so you can better plan...