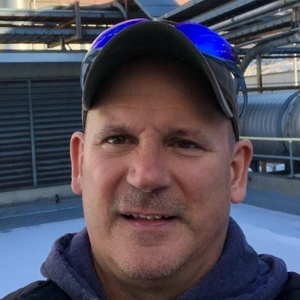 Eric Samp
Special guest
I am a dedicated QA professional who has spent his career in quality engineering and management in the food beverage industry. I have a strong background in Lean Six Sigma and can apply sophisticated tools to everyday problems. I have a passion for problem solving in a team-based environment, and excel at facilitating teams working on complex problems. I thrive on educating others to use Lean Six Sigma tools. I believe that sound quality and food safety programs are paramount to the success of companies producing consumer goods.
Eric Samp has been a guest on 1 episode.
May 18th, 2020 | 48 mins 12 secs

Does your brewery can or bottle? Do you pay close attention to your rinser or just assume it does what it's supposed to? This week on the show, we take a deep dive into water rinsers with a team of Master Brewers who collaborated to publish a Best Practices document you can use to get bottle and can rinsing done right.