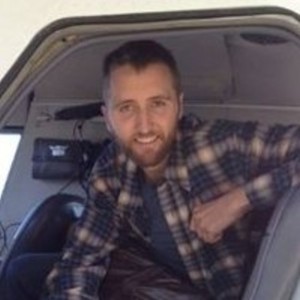 Eric Abbott
Special guest
Eric Abbott has been a guest on 2 episodes.
November 4th, 2019 | 29 mins 41 secs

The Lallemand Brewing team joins us to talk about their new bioengineered, lactic acid-producing Saccharomyces cerevisiae (ADY).

February 4th, 2019 | 26 mins 24 secs

Eric Abbott talks about the biotransformation of hops - How it works, how to maximize it, and more.