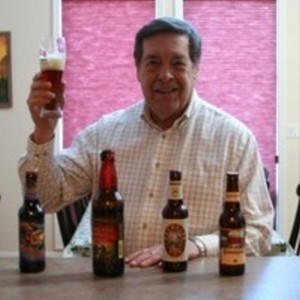 David Kapral
Special guest
Brewing Consulting Services, LLC provides a wide range of Practical Operational advice and solutions to clients in the Craft Brewing Industry. Our approach to issues is holistic. One example would be wort separation issues. We start with the Lautering device performance and we will incorporate our knowledge of how milling, mashing and product transfer have direct and indirect effects on the run off process. The same approach is taken in other brewing processes, with flavor being a good example.
Our group includes the founder, David Kapral and Prime Associates Mark Sammartino and Pat Frost. Collectively this group has about 100 years of experience in the industry. We have each made significant contributions to companies where we have worked, and to the clients for whom we have consulted. Group members are located on both coasts and in the Midwest. All are qualified experienced tasters. All members have both management and floor experience that makes them effective in any situation.
Specialties: Our specialty is Practical Brewing operations:
Capacity Maximization; Flavor matching; Project Management and Start ups.
Contract Brewing partner evaluation and auditing.
Assist with transitioning from manual to automated operations
Develop procedures and training systems
Develop QA procedures; evaluate BQA and PQA
Solve Quality related problems such as infections, CIP problems and air related issues.
Enzymes in the Brewing Operation
Raw Materials: Selection, evaluation, uses
David Kapral has been a guest on 1 episode.
March 9th, 2020 | 17 mins 42 secs

David Kapral joins us to talk about why it's critical to have thermostatic air vents and vacuum breakers on your steam jackets, and what happens when you don't.