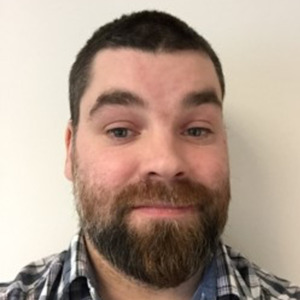 Chaz Rice
Special guest
Chaz is currently a Senior Research Scientist at Mascoma LLC, a subsidiary of Lallemand. He has been with Mascoma for the past 12 years working primarily on microbial engineering for bioconversion solutions in the beverage, cellulosic, and corn ethanol industries. Much of his work has focused on metabolic engineering, enzyme expression, and adaptation of yeast for grain related technologies, most notably playing a primary role in the development of the Transferm product line, one of the largest and most successful commercial releases of a bioengineered microorganism in the US. Chaz earned a BSc and MSc in Biology from the University of New Hampshire where he worked on plant genetics and biotechnology.
Chaz Rice has been a guest on 1 episode.
November 4th, 2019 | 29 mins 41 secs

The Lallemand Brewing team joins us to talk about their new bioengineered, lactic acid-producing Saccharomyces cerevisiae (ADY).