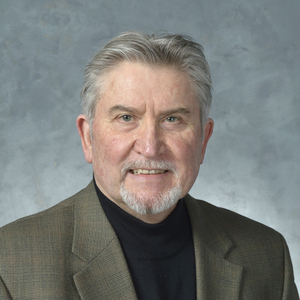 Bill Maca
Special guest
Bill is currently the owner of HWM Yeast Solutions LLC, which provides consultation services in the areas of yeast propagation, yeast management, fermentation and troubleshooting microbiological related issues in breweries and wineries. He has over 40 years of experience in the brewing industry, starting his career in Quality Control at Miller Brewing's Albany Brewery until retiring in 2013 as the Senior Yeast / Fermentation Scientist at the MillerCoors Technical Center in Milwaukee.
Bill is a member of the MBAA, and the American Society of Brewing Chemists. He is a faculty member at the Siebel Institute of Technology lecturing in the Diploma, Concise, and Brewing Microbiology courses. Bill is also a contributing lecturer in the MBAA Malting /Brewing and Packaging courses in Madison WI. and currently serves on the MBAA Technical Quarterly Editorial Board.
Bill Maca has been a guest on 2 episodes.
August 9th, 2021 | 52 mins 15 secs

How to keep your brewery from becoming condominiums.

December 3rd, 2018 | 35 mins 42 secs

It doesn't matter how good you are at counting cells if the sample wasn't prepared and handled properly. Bill Maca takes us on a deep dive into the most important part of yeast cell counts that nobody talks about: best practices during sampling...