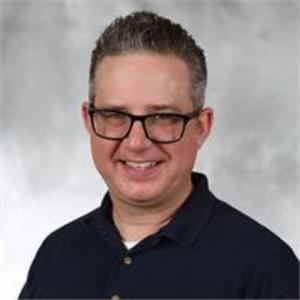 Ben Bailey
Special guest
Ben Bailey has been a guest on 2 episodes.
May 18th, 2020 | 48 mins 12 secs

Does your brewery can or bottle? Do you pay close attention to your rinser or just assume it does what it's supposed to? This week on the show, we take a deep dive into water rinsers with a team of Master Brewers who collaborated to publish a Best Practices document you can use to get bottle and can rinsing done right.

November 19th, 2018 | 37 mins 13 secs

From a consumer safety standpoint, glass shards from broken bottles present one of the most serious risks that a brewery may encounter. In order to mitigate the considerable risk to consumers, any brewery that runs a glass bottle filler should develop...