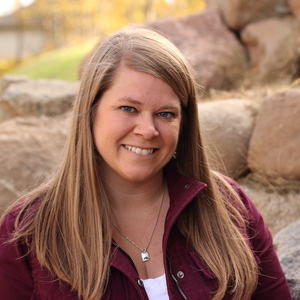 Ashley McFarland
Special guest
Ashley McFarland serves as the vice president and technical director for the American Malting Barley Association, a trade organization representing maltsters, brewers, and distillers working towards the betterment of the U.S. malting barley crop and associated industry. In her role, she supports communications and membership efforts, along with management of the Quality Evaluation Program, which seeks to bring improved malting barley varieties into the supply chain. She also serves as the executive secretary for the National Barley Improvement Committee that works with barley growers, researchers, and industry representatives to secure sustained funding for barley research and policies that support domestic malting barley production. Previous to AMBA, McFarland held various roles in University extension programs across four states and has worked in nonprofit executive leadership. She has a B.A. in Political Science and Environmental Studies from Central College (Pella, IA) and an M.S. in Environmental Science from Iowa State University. McFarland, along with her husband and two children, reside in Duluth, MN.
Ashley McFarland has been a guest on 1 episode.
February 7th, 2022 | 1 hr 4 mins

An exciting, new 2-row winter variety coming out of Virginia Tech, the advantages winter barley brings to growers, maltsters, and brewers, the challenges ahead, and how you can get involved.