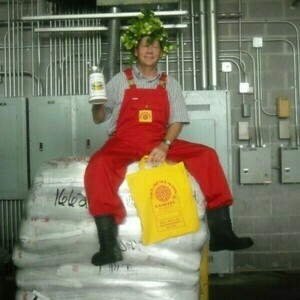 Allen Young
Special guest
Allen Young transitioned from 27 years brewing to join BSG as Technical Sales Manager Southeast in 2013 and is overseeing South Carolina, Georgia, and Florida. He became a member of the MBAA in 1986 and served as President of the District Southeast. Additionally, Allen is member in good standing of the Institute of Brewing and Distilling with a certificate in cereal distillation. He resides in Clearwater with his wife and two rescue English Bull Terriers.
Allen Young has been a guest on 1 episode.
March 28th, 2022 | 51 mins 49 secs

BSG's adjunct professor & head comedian explain the difference between terms like rolled, flaked, toasted, micronized, and torrified; How it's all made, what's "mash ready," what's not, and why.