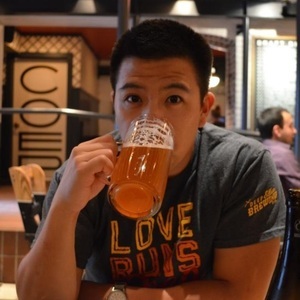 Alex Nham
Special guest
Alex Nham has been working in Quality Assurance at Goose Island Beer Co. since 2015 where he is currently the QA Projects Lead Analyst. Prior to working in the brewing industry, he worked as a forensic molecular biologist for Dallas County. Much like others in the industry, he found an interest in beer through homebrewing, and followed it to a different career. His favorite category of beer is German lagers.
Alex Nham has been a guest on 1 episode.
December 14th, 2020 | 31 mins 26 secs

In 2018 Goose Island was plagued with a wild yeast contamination identified in post centrifuged products. This is how we systematically sought root cause, and ultimately eradicated the contamination despite our previous process understandings.